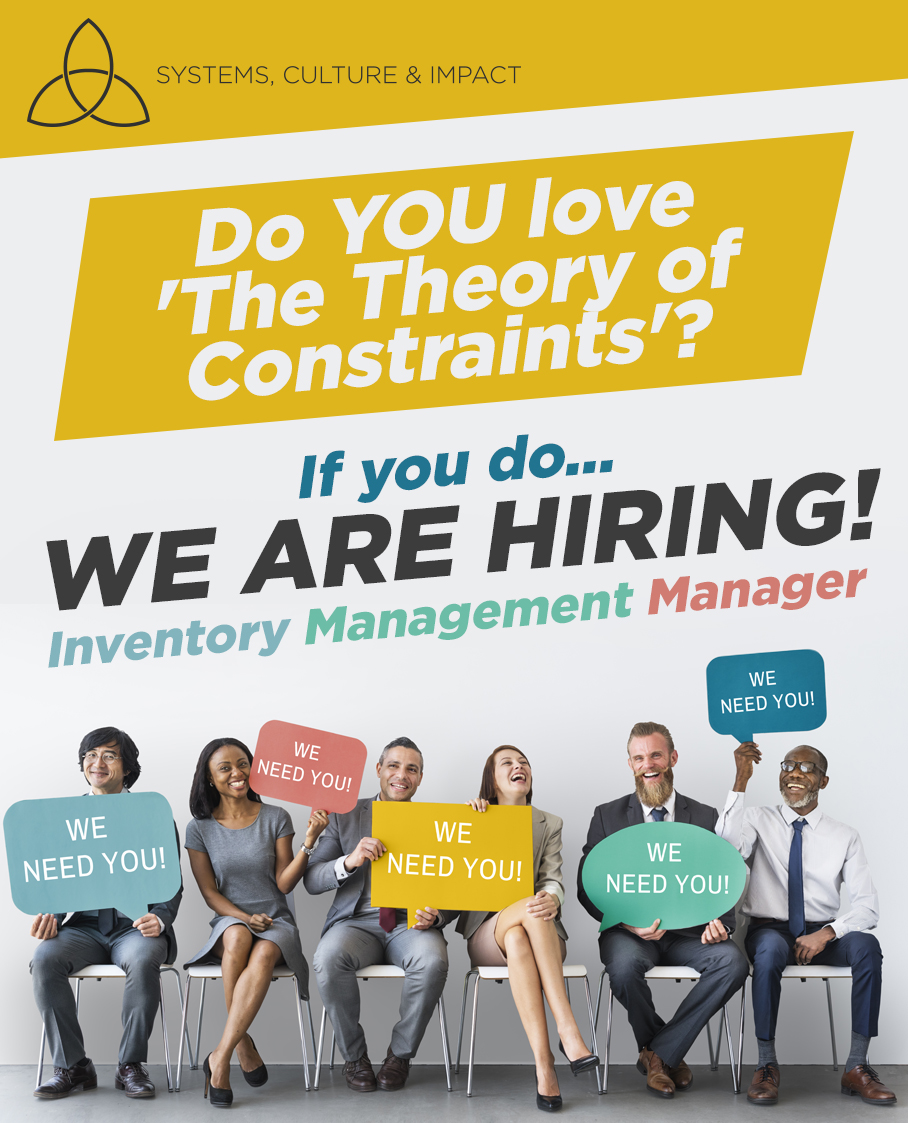 Are you an Inventory Management Specialist? (Please RSVP)
Do you LOVE to fix inventory management problems? (Please RSVP)
Are you an extremely organised person who loves detail?
Do you want to work directly with ground breaking entrepreneurs across a diverse range of industries…
…To support them in the positive impact that they are creating in the world?
Would you LOVE to come to work and know you are directly helping to provide the children of the Philippines a better future?
If you answers YES to all of these questions then read on 🙂
We have ONE unique and exciting opportunity available for an awesome 'Inventory Management Manager' to be working directly with our friend Aaron O'Sullivan and his team at Systems, Culture & Impact.
What you'll get:
– Coaching from Aaron O'Sullivan (and his team) founder of Systems, Culture & Impact in the methods of The Inventory Management System that we provide our clients and their customers. How to manage projects, managing Inventory Management Agents, provide top level client service, and tackle any project you are asked to complete.
– Access to constant training and support from Aaron and the team, as well as the other high end training programs from the best in the world. Working with Aaron and his project managers in a collaborative environment where tasks and projects are discussed and best practices are determined.
– The opportunity to support and facilitate groundbreaking and world changing work. Including our charitable projects to help end suffering in children of impoverished areas of the Philippines.
– A flexible work schedule with freedom to work from anywhere, that starts at £2400 per month with opportunities to advance. A bonus structure unlike any other in the industry. As you help us grow, so does your income and opportunities (for personal growth, travel and contribution).
We are looking to speak to anyone who maybe a fit, whether they are currently working or not right now…
Do you OR anyone you know want to join this awesome company?
If this is a YES then click below to begin the application process:
Have Any Questions? Feel Free To Comment Below